When it comes to nurturing independence,
our residential staff is right at home.
Our expert and compassionate staff provides the highest quality support. They ensure that individuals fulfill their dreams of being able to live fully.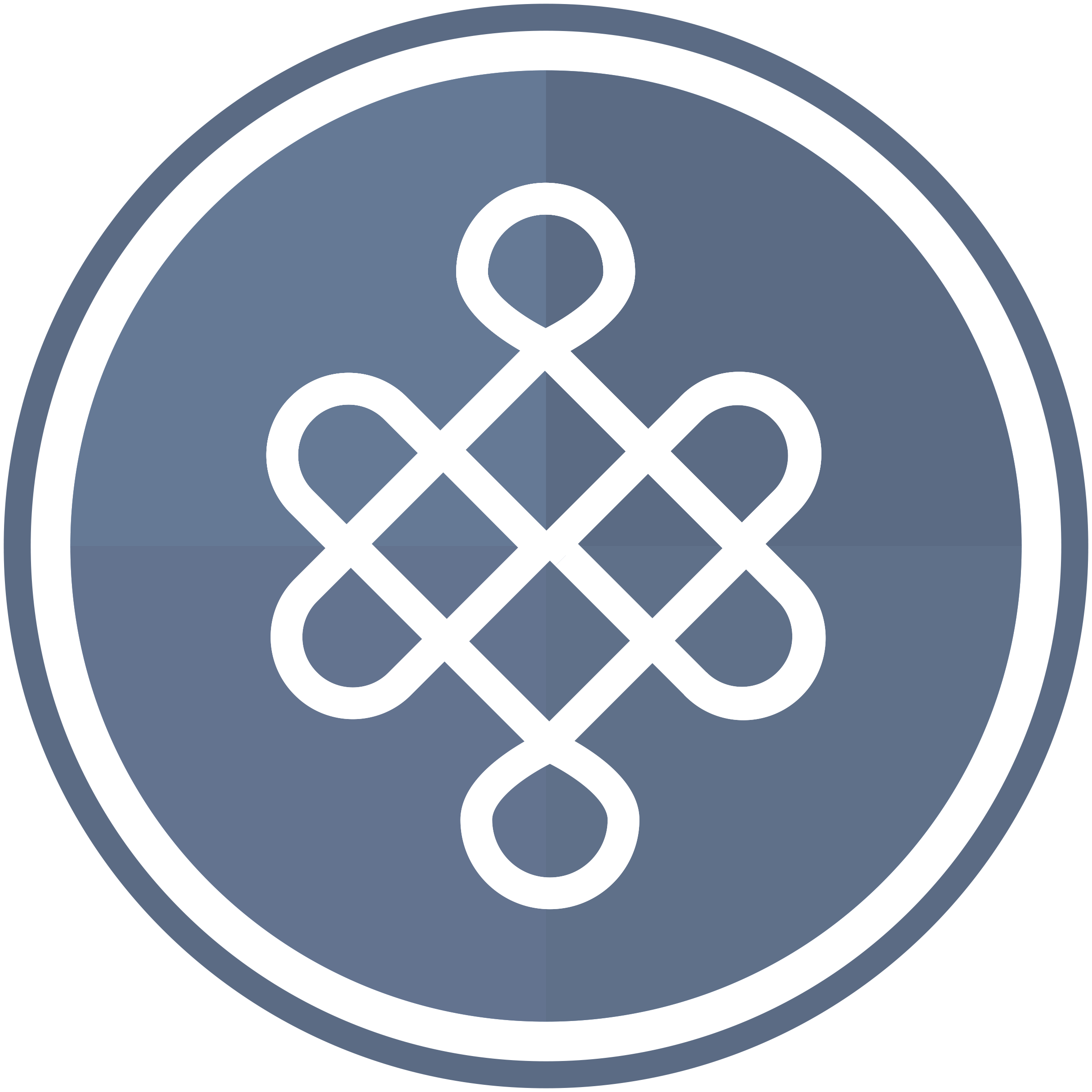 Rickie Grant
Vice President of Adult Services
Rickie holds a Liberal Arts degree with a concentration in Behavioral Science and Psychology from Clarion State College. He has over 30 years' experience as a Senior Executive, specializing in transformational leadership and effective integrated systems. In addition to being a certified Co-Occurring Disorders Professional and a trained Conflict Resolution Mediator, Rickie has also served as Executive Director with Universal Health Services in South Carolina, Director of Operations with G4S Youth Services in Florida, and Regional Director with The Cornell-Abraxas Foundation. His experience is accented with involvement in strategic development, business process redesign, and operational management.
Residential Program Director
Before graduating Carlow University in 2005, Elizabeth had already established her career in the field of Intellectual Disabilities/Autism as a Direct Support Professional. After graduation, she moved into management positions, and joined PathWays in 2017 as an Assistant Director.
Ready to Have a Conversation?